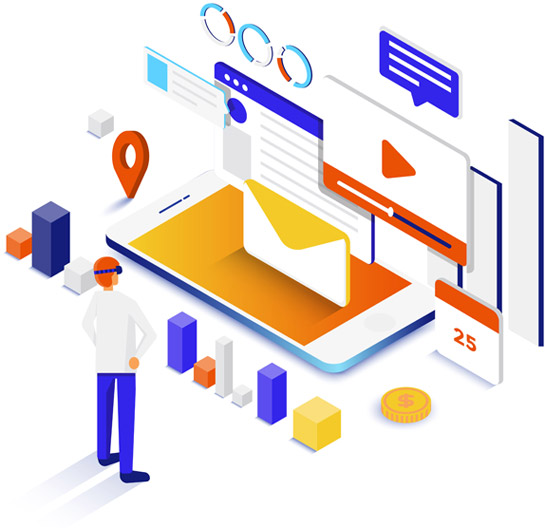 Een team van experts om u te helpen uw doelen te bereiken.
Rocket2fame is een team van community managers die er alles aan doen om uw sociale media een boost te geven zodat u een echte influencer wordt of de verkoop van uw bedrijf een boost krijgt.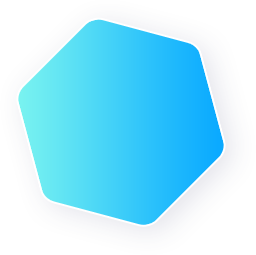 Maak uw sociale media onmisbaar
High Quality
Boost uw gemeenschap met reels en volgers van hoge kwaliteit.
Drop Garanty
Meestal is er geen verlies op onze diensten, maar als het nodig is vervangen wij de volgers gratis.
SAV 24/7
Als u vragen of specifieke behoeften hebt, zullen wij er zijn om u te helpen.